Hypnotherapy & Neuro Linguistic Programming
"You may not yet be able to bring your unconscious mind activity into awareness as thoughts, but it will always be reflected in the body as an emotion, and of this you can become aware."
~ Eckhart Tolle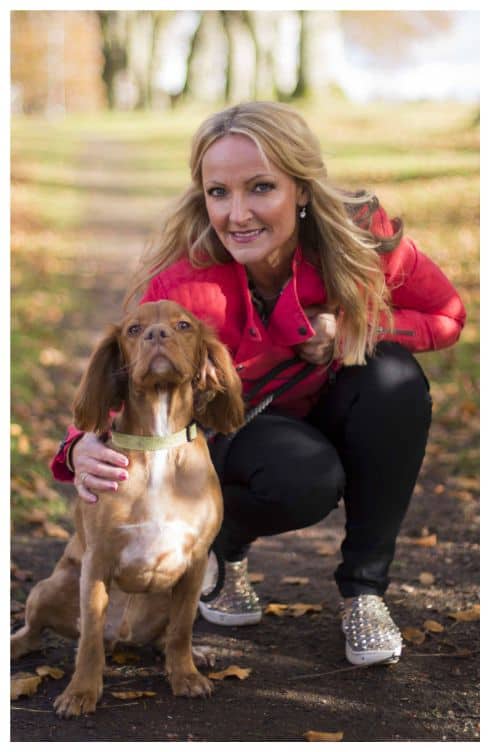 Once upon a time I was afraid of dogs.
Using a unique combination of NLP and Hypnotherapy I can help you reduce or stop your symptoms of:
Anxiety – Phobias – Insomnia - Chronic Pain - Substance Abuse – Smoking - Weight Issues – Self Sabotaging Behaviours - Other Bad Habits
If you have something that holds you back and prevents you from being able to live your life to the fullest I can help you quickly and easily. In the past these could take years to overcome, now using NLP & Hypnotherapy I can help you much more quickly and effectively than you might think.
Everyone has all the resources they need to make positive changes in their life, NLP and Hypnotherapy techniques are used as a tool to facilitate these changes.
These therapies can also be content free, I can be effective without knowing about the problem in great detail which is a major advantage for some people.
Therapy is guided , trance-like state of focus, it is similar to being completely absorbed in a book, movie, music, or even one's own thoughts or meditations. I will guide you and ask you to think about experiences and situations in positive ways that can help you change the way you think and behave. The natural resources are deep within the unconscious mind and will make changes or regain control in certain areas of your life. It is up to you to decide whether or not to act on them.
You are in safe hands so let's get you the treatment you need to move on with your life with confidence and ease.

Are you ready to be the best version of you?
Contact me today and make the first
step towards changing your life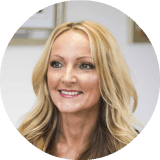 Visit me on Facebook for all the latest news and updates. Where you will find the latest help and support to gain balance emotionally, cognitively, physically and spiritually.