Hey, I'm Denise and I'm delighted you have found me, I believe we find what we are looking for just when we need it!
Are you seeking personal support or Mental Health Training?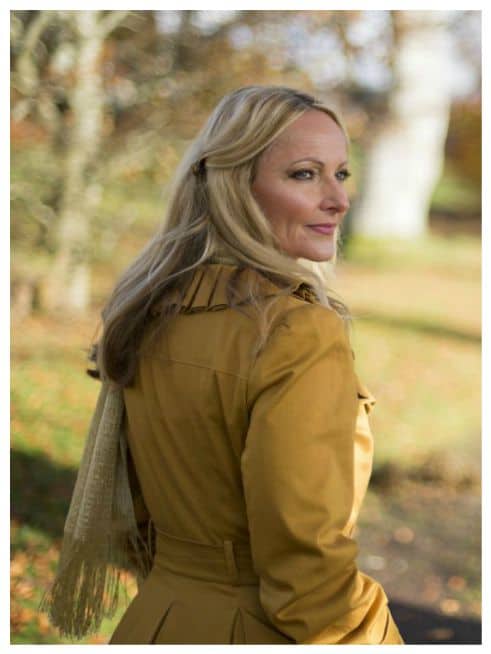 So let's get to know one another a little.
Firstly, let me tell you about myself...
I'm a regulated Mental Health First Aid Instructor, Registered Counsellor, International Certified Alcohol and Drug Therapist, Certified Life Coach, Practitioner in NLP and Hypnotherapy.
I'm an experienced professional who understands the challenges poor mental health has on individuals, families, communities and employers.  I offer private counselling, certified mental health first aid training and mental health workshops.
I have worked with many clients in the UK & overseas, across various business sectors offering MHFA training, therapy and mental well-being workshops which supports the individual, employee and business.
Making a difference together.
Mental Health First Aid Training
Investing in Mental Health Awareness protects your employees and your business!
Poor mental health costs UK employers up to £45 billion a year! (Deloitte, 2020)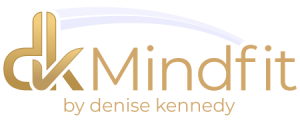 Prioritising mental health within your business!
Each year approximately 1 in 4 people in the UK will experience a mental health condition and at least 1 in 6 employees experience common mental health problems in the workplace. Research has shown that work is the biggest cause of stress which can stop people performing at their best. Mental health conditions are often hidden due to stigma and fear of discrimination and research has shown that a culture of fear and silence around mental health is costly to employers. The Health and Safety Executive (HSE) guidance 'First aid needs assessment' refers to mental health in the workplace.
Participants will learn about the first aid action plan for mental health, be able to put it in place and understand how to implement a positive mental health culture in the workplace. Learners will not diagnose or treat mental health conditions as this can only be carried out by healthcare professionals but will gain the knowledge to identify when a person may have a condition and know where they can go to get help.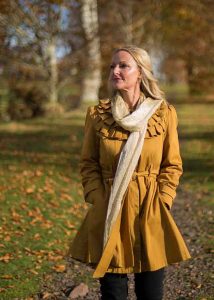 Let your organisation be a leader in mental health training, support your business and employees!
Contact me today and take the first
step towards a healthy open productive culture.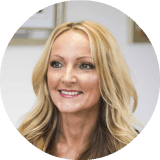 Visit me on Facebook for all the latest news and updates. Where you will find the latest help and support to gain balance emotionally, cognitively, physically and spiritually.