Hey, I'm Denise and I'm delighted you have found me, I feel it's no coincidence.
I believe we find what we are looking for just when we need it!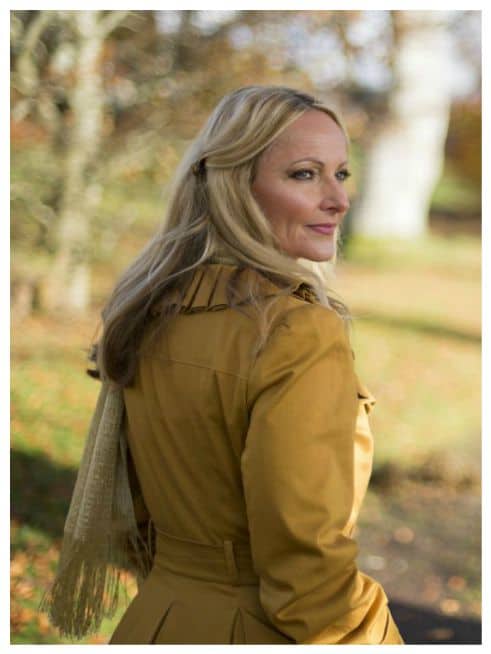 So let's get to know one another a little.
Firstly let me tell you how I can help and support you as I guess you are in need of that just now in your life.
I'm a qualified Registered Counsellor, International Certified Alcohol and Drug Therapist, Certified Life Coach, Practitioner in NLP and Hypnotherapy. That's a bit of a mouthful and I appreciate that, so all it really means is....
I'm experienced, knowledgeable, diverse and trustworthy and most of all I understand people and make no judgements, I will hold you in a safe space until you find your inner self and design the life you desire and deserve.
I have worked with many clients from all walks of life and from all around the world with diverse reasons for seeking my help which is a pleasure and a privilege, all of which enhances my experience and expertise.
Whether you are seeking counselling or coaching I've helped turn around countless people's lives with a dynamic discipline designed to help motivate and inspire people to achieve more than they believe is possible.
Denise made me realise that all the answers are out there you just cannot see them sometimes and need help in them being pointed out.
Paul, Australia (Vice President)
My philosophy for achieving success for my clients is simple, 'once you believe in self you will succeed in self' and success is unique for every client.
Let's make a difference together, empower yourself, embrace the freedom you deserve and live a life that's authentic, healthy and fulfilling!
My clients say I'm hugely compassionate, charismatic as well as challenging and motivational. Some have gone as far to say 'I've saved their lives' or 'changed their lives' now that's bold statements to live up to.... read for yourself in my appreciations.....
Choose now to be the best version of you.
PS - My life journey has taken me to the brink of darkness, crippled by fear I found the courage to show up and fight and now I'm truly living life! My mission and passion is to empower people just like you... to change your life and maximise your full potential to help reach your desired goals personally and professionally.
It's now your turn to let me get to know you…..
DK x

Are you ready to be the best version of you?
Contact me today and make the first
step towards changing your life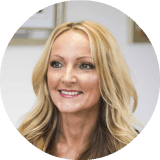 Sign up today to receive your well-being updates to help and support you gain balance emotionally, cognitively, physically and spiritually.