People sometimes fear seeking help... I have thousands of hours of experience working with all manner of addictions, please find the courage to contact me as everything you've ever wanted to be is on the other side of fear... I've got you...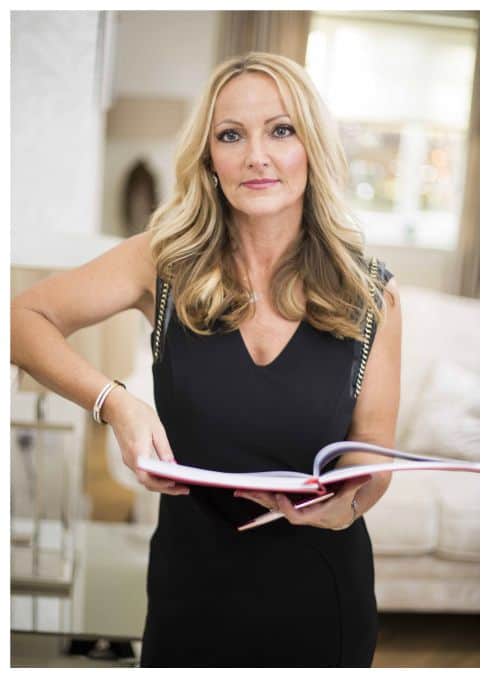 At times of stress and personal difficulties an individual may find themselves turning to drugs and alcohol as a method of coping.
Occasionally this misuse may become a physical and psychological dependence which negatively impacts on all areas of their lives. Individuals find themselves lost and in a chaotic cycle struggling to deal with normal functioning such as their work, study's, parental responsibilities and interpersonal relationships.
With the right therapy, a person who has become dependent on drugs or alcohol can become well and live a happy fulfilling life. Several types of therapy are extremely powerful in this process. It does require a person to be ready to change and they are aware they need to change… If that's you I am ready to help.
As an experienced drug and alcohol counsellor with an international recognised qualification I can address the problems contributing to the substance misuse. I will help and support an individual move into sustained and fulfilling recovery.
I have vast experience in working with clients with other addictive behaviour's such as eating disorders, sex, gambling and work.
I will help you to maintain recovery with comprehensive relapse prevention strategies.
I can help empower and inspire you to embrace your true authentic self, improve self-esteem and build balance into your life to achieve life goals and dreams.
I will also work with families to support and reassure them throughout an individual's recovery from drug or alcohol addiction as this journey affects the whole family unit.
You have the power to say 'this is not how my story will end'

Are you ready to be the best version of you?
Contact me today and make the first
step towards changing your life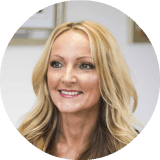 Visit me on Facebook for all the latest news and updates. Where you will find the latest help and support to gain balance emotionally, cognitively, physically and spiritually.