Your journey of fulfilment begins and ends with you, trust yourself you know more than you think you do.... nothing can dim the light that shines from within.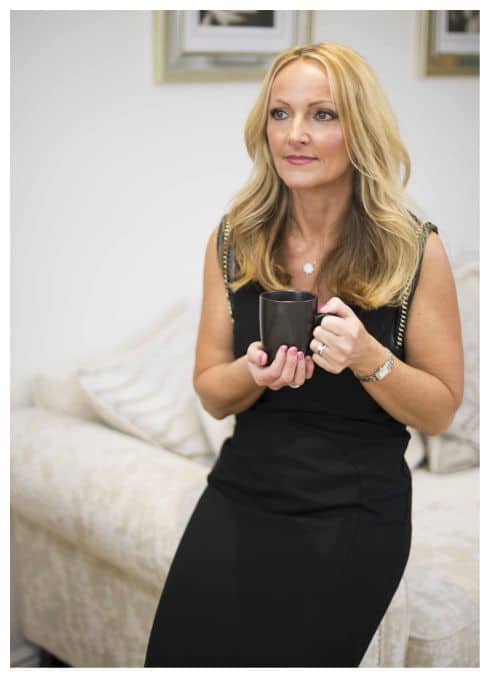 Clients seek counselling with me to help them resolve emotional, psychological and relationship issues, to improve their overall well-being and mental health.
My clients may be experiencing difficult and distressing events in their lives, or they may have more general underlying feelings of anxiety or dissatisfaction with life. Therapy may involve talking about life events, feelings, emotions, relationships, ways of thinking and patterns of behaviour. I will listen, encourage and empathise, but I will also challenge to help the client to see their issues more clearly or from a different perspective.
I believe the therapeutic relationship is of upmost importance as this allows a safe pathway for you to discover yourself, grow, heal and find new ways of living healthily and begin the transformation to who you desire and deserve to be.
Overall my philosophy is to be authentic, empathic and connected with my clients to enable them to be the best version of themselves, find their purpose and direction in life!
The greatest investment you can ever make is the investment in self.
Counselling involves a series of sessions, short-term therapy typically involves six to 12 sessions.
Addiction (Longer term treatment)
Anger Management
Anxiety
Career Issues
Childhood Abuse (physical, emotional, and sexual)
Communication Problems
Depression
Disordered Eating
Emotional Dysregulation
Guilt & Shame
Low Self-Esteem
Relationship Concerns and Conflict
Self-Defeating Behaviours
Social Skill Building
Stress
Trauma

Are you ready to be the best version of you?
Contact me today and make the first
step towards changing your life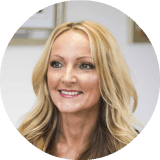 Sign up today to receive your well-being updates to help and support you gain balance emotionally, cognitively, physically and spiritually.